BEST Subs IN GRand Haven
If you want Great Pizza or Oven-Baked Subs, Then make a KB's pit stop.
Home of the best pizza and subs.
KB's Pizza and Sub Shop opened in March 1976 on the first block of Beacon Boulevard when entering Grand Haven from the bridge. It quickly became a hub for family dining and established it's identity as a staple of Grand Haven family dining. Since then, owner Kim Golba has been serving quality, perfectly heated, superb comfort food and taking daring new ventures into the uncharted territories of food (more chocolate chips in the cookies).
KB's interior, original and reflective of its past, incorporates open seating and furniture that will throw you back to the normative dining styles of the 80's. As a further reflection of our dedication to our history, the kiddos still get a quarter with every purchase to play one of our awesome arcade games.
But enough already, come and taste the best subs in Grand Haven at KB's Pizza and Sub Shop!
Phone
(616) 846-2720
Location
1005 South Beacon Blvd
Grand Haven, MI 49417
Hours
M-F 11am–9pm
Sa 11am–9pm
Su 11am–9pm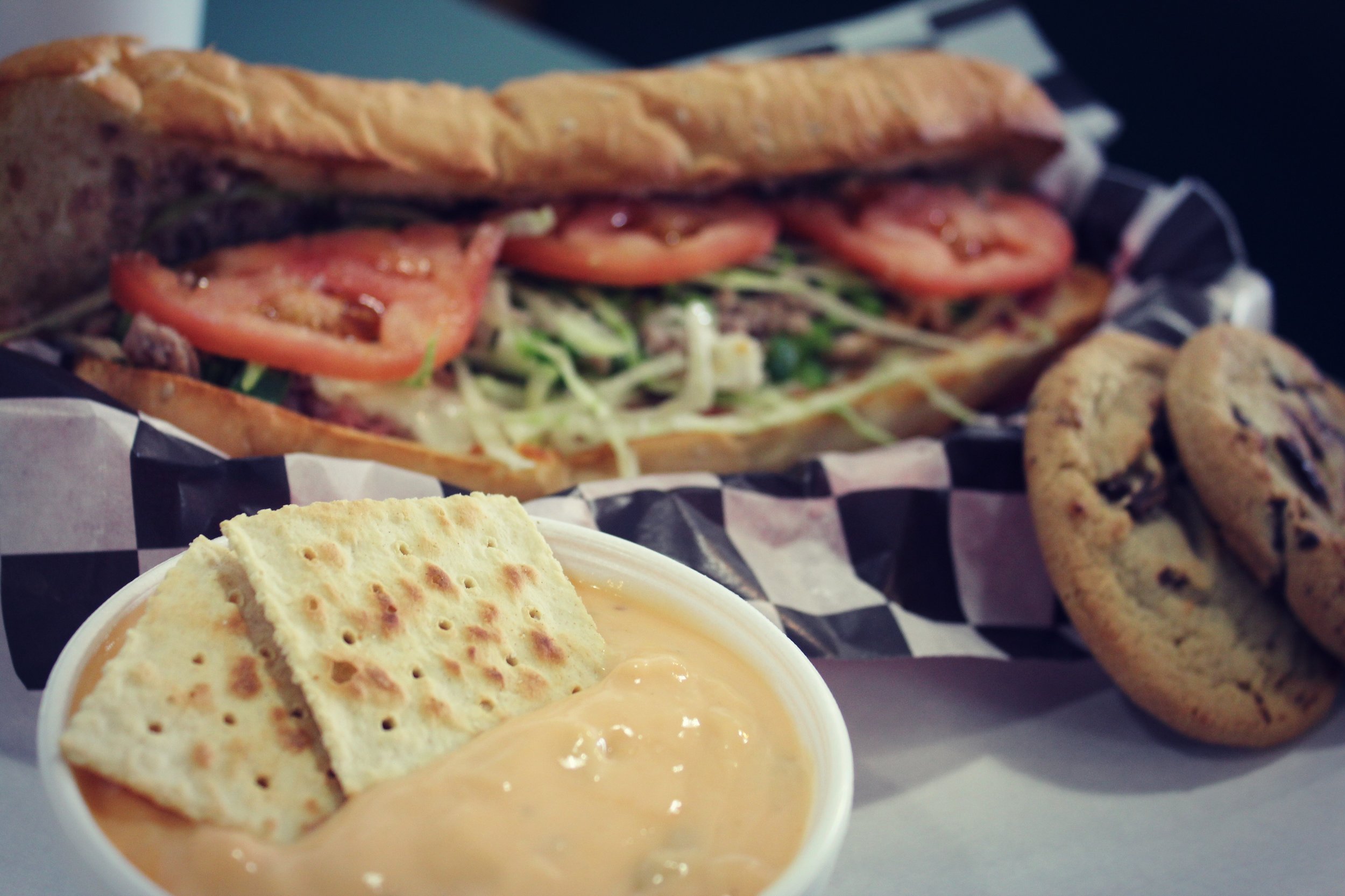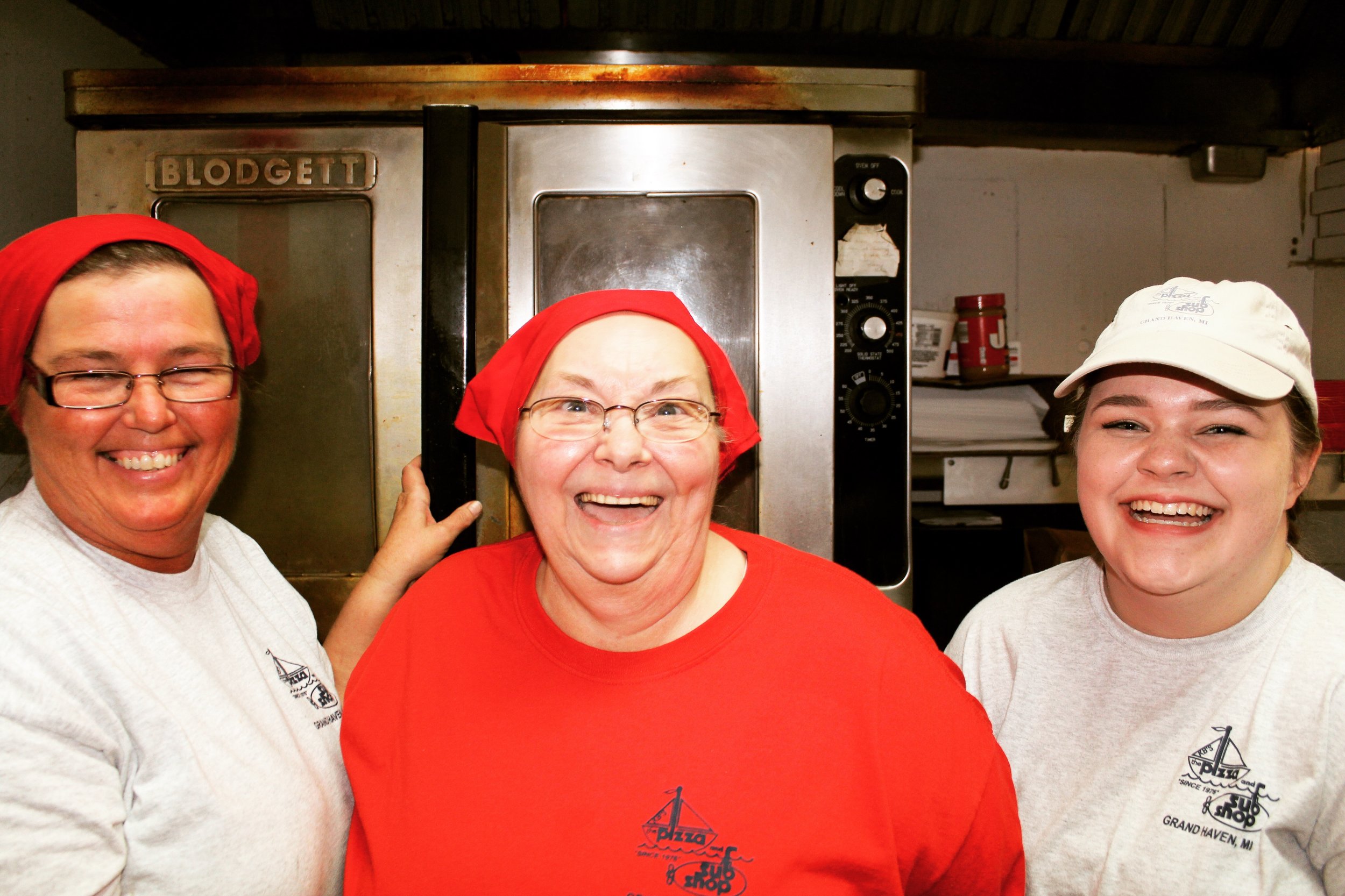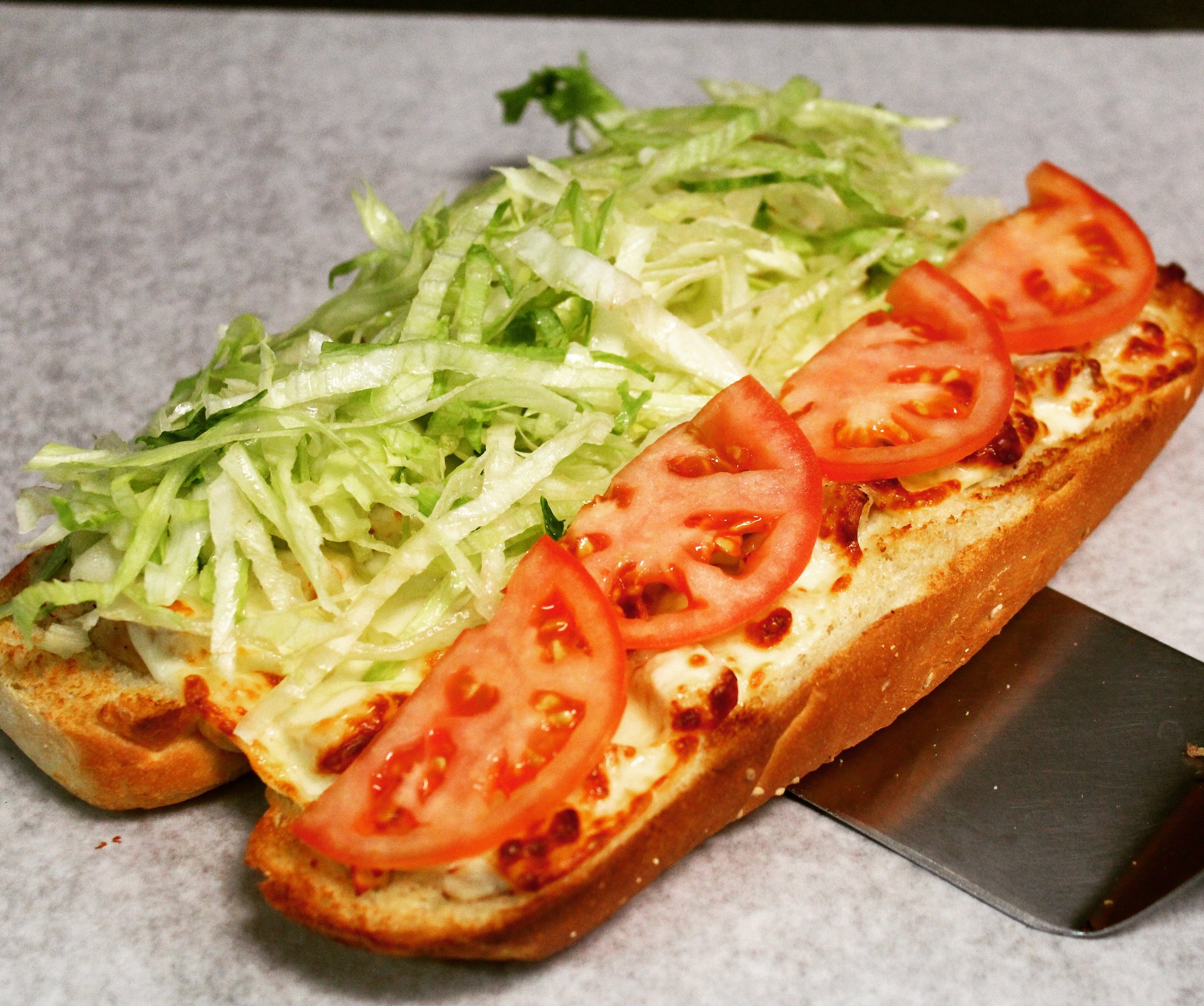 Dine in with us
We are honored to have been chosen to fill your hearts and stomachs with the very best food in West Michigan. We work our darn hardest to bring you fresh ingredients, quality customer service, and the hottest subs in the business. We hope you enjoy eating our food as much as we enjoy preparing it!
Have questions or concerns?
Give us a call or submit the form below
Our Restaurant
1005 South Beacon Boulevard
Grand Haven, MI, 49417
United States
Follow us on Twitter, Facebook, and Instagram, we're kinda hip.